Hormonal imbalance can result in: mood swings, anxiety, stress, weepiness, uncontrolled anger, irritability, emotional outbursts, sugar cravings, lack of energy, sleep issues and loss of personal identity.
These symptoms are often put down to working too hard, children or relationship trouble, when these issues can in fact correlate to abnormal hormonal balances or oestrogen dominance.
Directions
2 tablets per day taken preferably with meals. One tablet in the morning and one in the evening or as prescribed.
NuWoman 30 PLUS should be taken for a minimum of two menstrual cycles before assessing its effectiveness.
Ingredients
NuWoman 30 PLUS is made with a natural herbal extract Cimi-Max®, that helps with receptors that "read and respond" to variations in the balance of oestrogen and progesterone.  It also contains other vitamins and minerals that are effective at supporting hormone imbalance.
Cimi-Max®–has been used as a hormonal controlling agent in NuWoman due to its proven affect upon the h
ormonal system.
Tyrosine– assists in regulating adrenal and thyroid function as well as improving moods.  Can lead to increased energy, weight loss and reduced anxiety.
Chromium– Balances blood sugar levels which increases energy levels and reduces food cravings.
Vitamin B6, B9, B12– Increases oestrogen clearance via the liver.  This helps reduce oestrogen dominance and supports hormonal balance.
Calcium– is a mineral found in many foods. The body needs calcium to maintain strong bones and to carry out many important functions.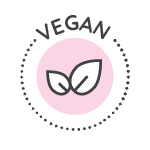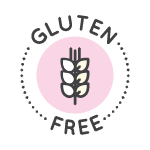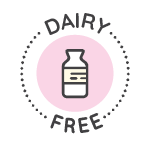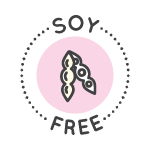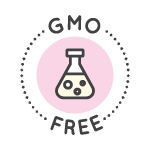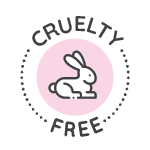 Precautions
We advise that if you suffer from any liver problems you should seek the advice of your healthcare professional before taking NuWoman 30 PLUS.
On rare occasions gastro-intestinal upset or hypersensitivity (rash or irritation) may be experienced. We recommend as a good healthcare practice to not take NuWoman 30 PLUS while pregnant or breast feeding. It is always advisable to let your healthcare professional know when you are considering taking a dietary supplement.
Use only as directed and consult your healthcare professional if symptoms persist. Dietary supplements are not a replacement for a balanced diet. Free from dairy, lactose, gluten, starch, yeast and artificial colouring. Suitable for vegans.
Do not use the product if the blister foil is broken.
Keep out of reach of children.
Store below 30ºC.